Delphi-Gruppen · Mission & Vision

Mission statement.
Delphi-Gruppen gives development support through donations and loans to nations, areas and
people,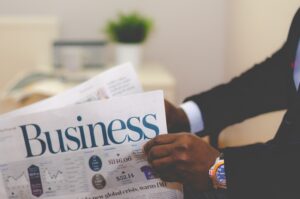 having a low development status without any chance by of being able to increase their living standard to a worthy level by their own means.
The support is given through donations and loans to nations, areas and people, who cannot initiate and maintain a local sustainable development, which reduces the poverty in exposed and unstable areas and strengthen the human values.
The support is given in close cooperation with local actors including local councils, gatherings and decisions makers on as well government – as local governments level.
Delphi-Gruppen invests in local agriculture and industries with the aim to develop the understanding of the local people of sustainability and business mind.
Delphi-Gruppen builds hospitals and health centers including training facilities with the aim to increase the general health level free of charge.
Delphi-Gruppen will also support the necessary expertise without charge.
Vision statement.

It is the vision of Delphi-Gruppen that the development support shall reach its target groups in a fast and direct way as possible to secure that the benefit will be the best possible.

It is also the vision, that the donated financial funds shall reach the planned target without in any way being involved in corruption, trafficking or in any other humiliating activities as stated in the Paris Declaration
It is the vision, that the developed activities, including hospitals, villages, local small and medium manufactories and trading companies will be able to be independently after a period of supervision from Delphi-Gruppen.