JOBS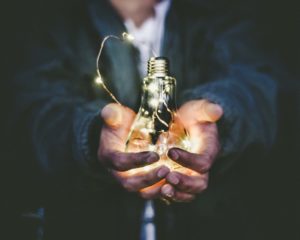 Sorry, but there are currently no vacancies, but keep an eye on our website – there will be postings soon,
that may be of interest to you.
You are always welcome to write to us regarding jobs. You can do this at: stillinger@delphi-gruppen.com
We are looking forward to hearing from you.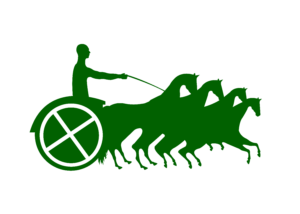 DELPHI-GRUPPEN